Intensive Relationship Counselling
SAVE your Relationship...

Your relationship is in turmoil

You have tried counselling but it didn't sort things out

This is a last ditch effort to save your marriage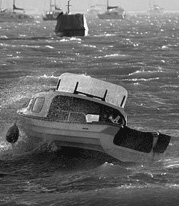 By the time you get to this stage you are tired of trying to work things out. You don't feel that your partner is listening to what you are trying to say and you have said it so often that you feel like giving up...
This has been going on for a while. The love seems to have been forgotten or worse, its long gone.
You feel that if something doesn't change you will go crazy. Separating is starting to feel like an option, in fact it is starting to sound easier than it used to...
There is no longer room for mucking around. It's either, listen to what I'm trying to say and work this out or the family breaks down.....
These intensive sessions are designed exactly for this time of crisis.

Each Relationship Intensive Session is for three hours

Occuring on two consecutive days

Available weekdays as well as Saturday and Sunday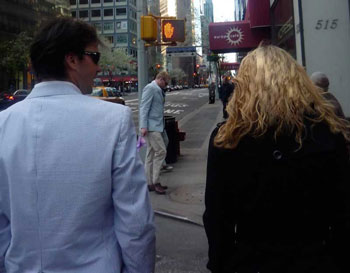 Testimonial:
From a married couple in their early 40's with a 2yo son.
They were previously separated and had tried counselling elsewhere.
"I just wanted to send a quick email to say thank you for all of the help and advice we received last weekend.
I truly feel that the intensive sessions have made a difference and I would thoroughly recommend this to anyone who is having problems in their marriage or where traditional counselling sessions have not worked.
We are both committed to following through with the strategies that the counsellor recommended and will probably come back in the future just to make sure we are keeping things on track.
Thanks again.
It was the best money we have ever spent!!! "
They attended two intensive sessions consecutively.
Are the Intensive sessions right for us?
Copyright Humaneed 2014